No doubt that the mobile market is thriving & we are absolutely positive that the future of digital marketing is going to be dominated by mobile. also technology comes with a lot of data that brands are too happy to have. But it has been an interesting journey, there...
For every startup no matter where you are planning it, there is a good chance it will fail. I hate to break it to you but studies showed that there is more than 75% chance of failure for every startup which makes it really scary. Above is the something...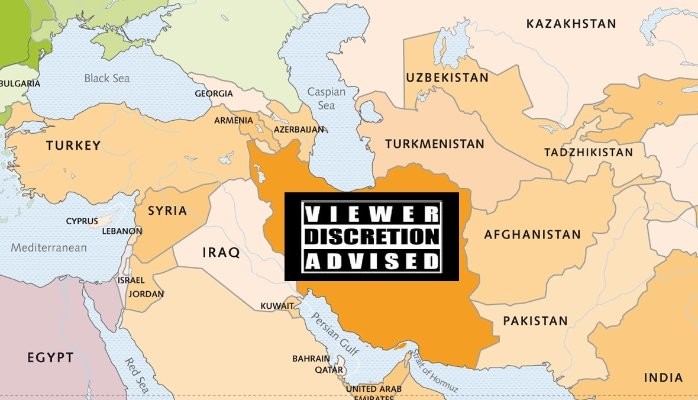 Iran is the second largest economy in the Middle East and North Africa (MENA) region after Saudi Arabia according to World bank which makes Iran second high value market in the region with 78M population is larger than any other country in the region except for Egypt. 71 percent...
There is a movie called Edge of tomorrow, it is an American SCi Fi movie starring Tom Cruise. The film takes place in a future where Earth is invaded by an alien race with ability to manipulate and control the time & Humans are fighting the enemy without knowing...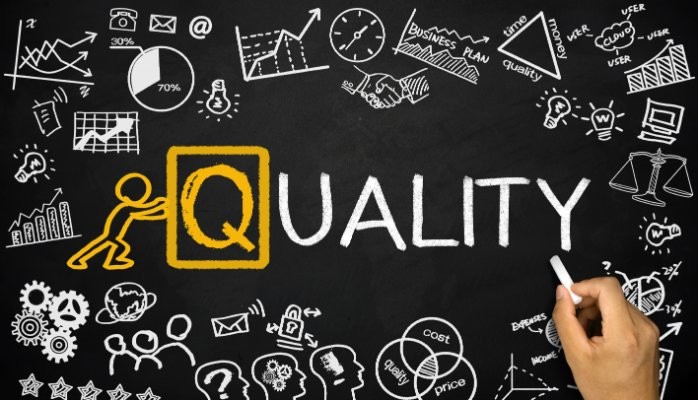 When it comes to quality, depending on the industry, there are so many meanings. It can be defined as a measure /grade of excellence, superiority of kind or the most common meaning which is fitness for purpose. There are so many drivers for quality such as customer, product/service, employee...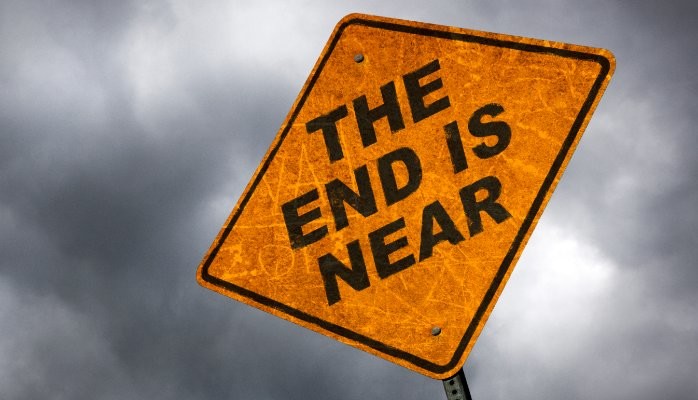 The history always repeating itself! "There are only patterns, patterns on top of patterns, patterns that affect other patterns. Patterns hidden by patterns. Patterns within patterns. If you watch close, history does nothing but repeat itself." ( Chuck Palahniuk -Survivor) As promised, the second part of What Killed off...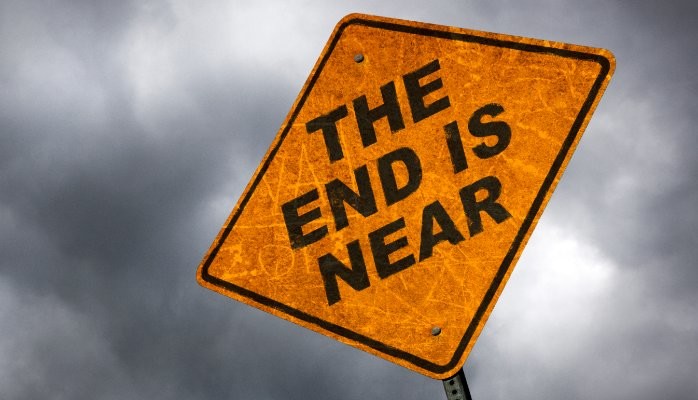 Extinction is referred to the end of an group of organisms or normally a species. It usually is the moment of death of last individual or species. It is very sad moment to watch. The purpose of this article is to understand and learn about mistakes,educate ourselves & always remember this:...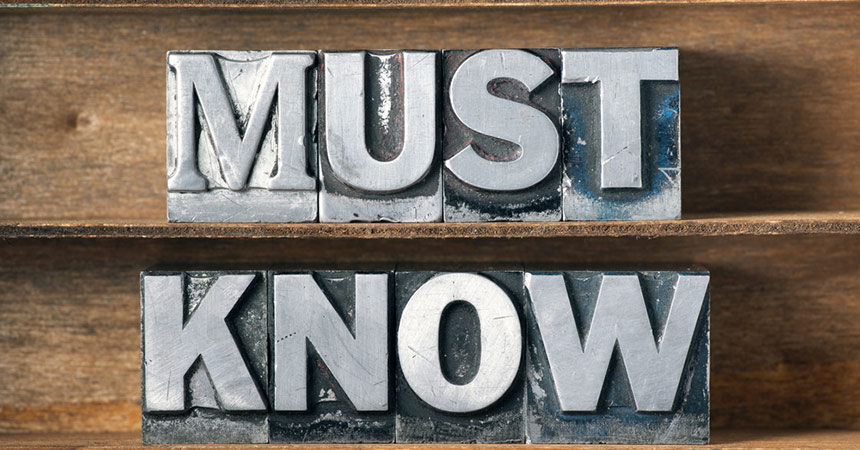 Iran is a founding member of OPEC and GECF & the petroleum industry is income generator, oil accounts for 80% of export revenues. Export (Blue) Vs. Import(Red) Due to the improvement of the economy, Consumer Spending in Iran increased from from 671000 IRR Billion up to 676000 IRR Billion...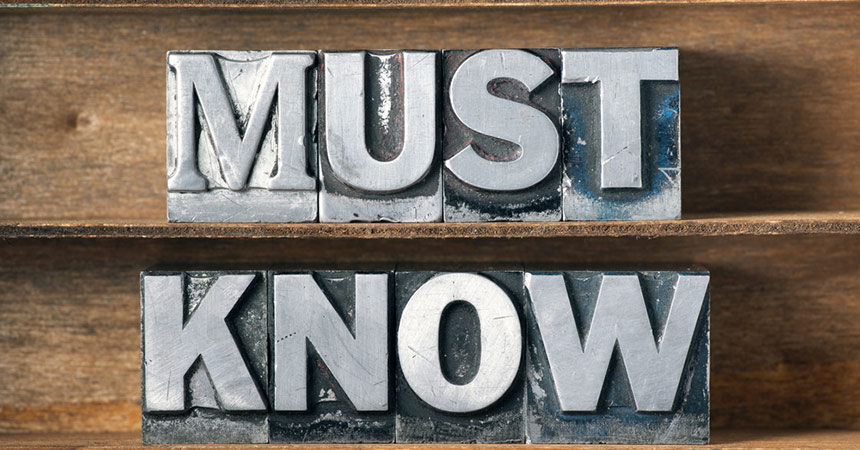 Economy Of Iran is a mixed and transition economy with a large public sector. Some 60 percent of the economy is centrally planned dominated by oil and gas production, although over 40 industries are directly involved in the Tehran Stock Exchange,one of the best performing exchanges in the world over...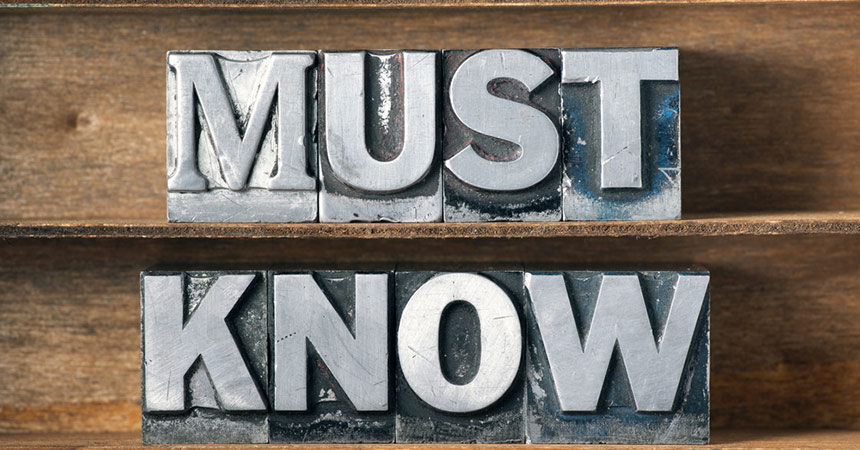 By considering current situation in the region and conflicts in high populated countries, IRAN market have be come more attractive, despite of risks , political issues. Iran has significant advantages compared to other countries in the region. Iran's economy is much more diversified. Although oil features prominently, so do...